WHAT TO KEEP IN MIND ON YOUR HUNT FOR THE PERFECT VENUE
Planning a wedding can often feel like a full-time job. Even with a wedding planner to help guide you along, you are the ultimate decision maker. Here at Savvy, we suggest making a checklist of all the important items that need to be completed and accounted for. We find that this helps keep brides organized, and reminds them to keep the bigger picture in mind. At the top of most of these lists, is selecting the all-important date of your nuptials. Form then, the couple's focus often turns to searching for their dream venue. Selecting a wedding venue can be one of the most overwhelming tasks, simply because there are so many options. From an event center, to a garden, to a palace; make sure to research each venue, selecting the one that best meets everything on your wish list.
Over the years, Savvy has acquired a few tips and tricks to help you in your search for the perfect venue. Throughout this blog, we will discuss several things you will want to look for in your venue; hopefully making your search a little easier. So, read along with us as we discuss "WHAT TO KEEP IN MIND ON YOUR HUNT FOR THE PERFECT VENUE!"
We have included a handful of pictures from our favorite ceremony venues to spark your imagination -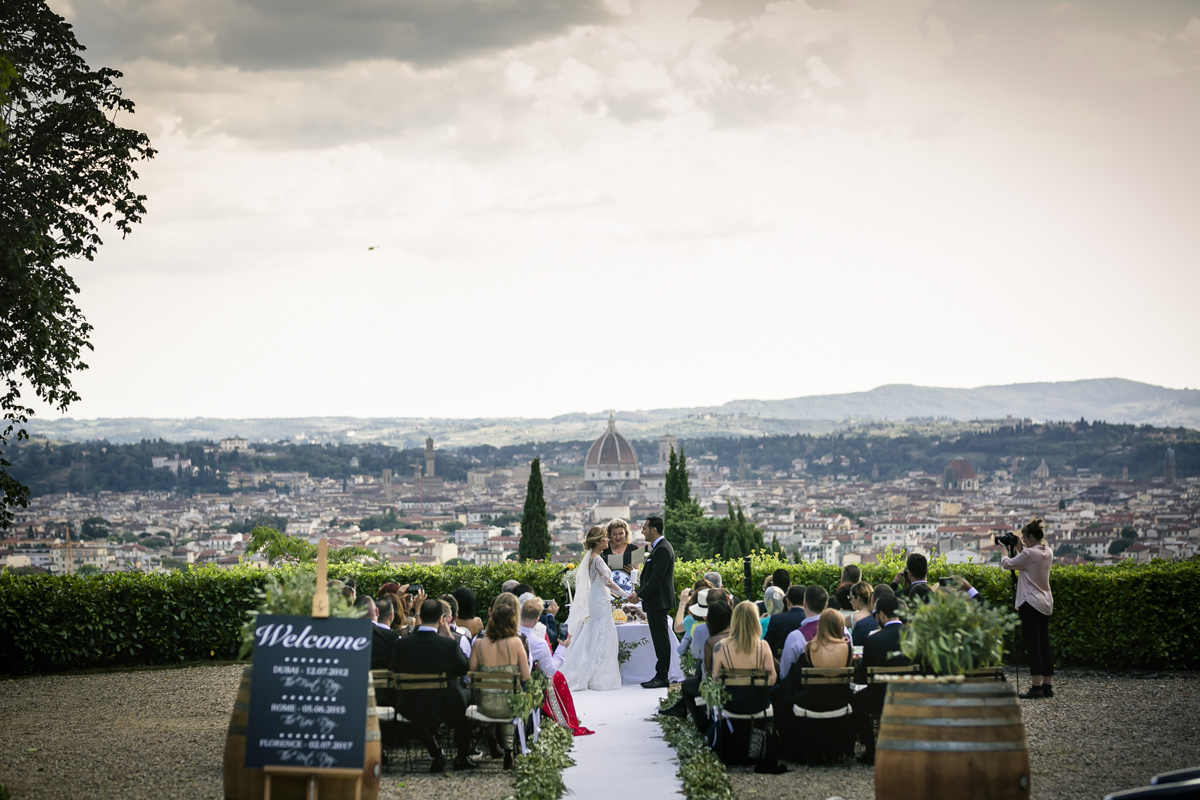 Accessibility – While having your wedding festivities take place at the top of a precarious mountain sounds intriguing, one thing you must keep in mind is your location's accessibility. This is not only important for the commute of your guests, but also for your caterer's. Make sure your venue isn't too difficult to get to; this will make the transportation of your food and décor a more timely and difficult process. Also, ensure that there is ample doorway room for goods to be transported in and out of your venue.

Location – This tip almost goes without saying, but make sure your venue's location is one that can offer you all you want. If you are saying "I do" in the hot months of summer, it may be smart to stray away from an all outdoor venue. With the option of an indoor space, this gives your guest the opportunity to escape the heat. Additionally, make sure the location of your venue "vibes" with the style of your wedding. If you are going for a chic and glamorous wedding, you may want to consider downtown event spaces. Or, if your wedding style is more rustic, consider converted work or farm spaces.

Does it have a plan B? – No matter how hard we wish for clear skies on our wedding day, sometimes, mother nature has a different plan. Therefore, it is important for you to have your own back-up plan as well. Make sure your venue has the resources and options to move the party inside if the clouds do start to roll in. Rain proofing your venue space can come in the form of a retractable roof, or a connected indoor space.

What is included? – As we mentioned before, planning a wedding can seem like a never-ending task. If you can cross off a few "to-do" items in one go of it, what could be better? This is why it is important for you to ask the venue if they provide any in-house services. Whether it be their own collapsible dance floor, or the option of catering; take advantage of the resources that are at your disposal.

Size – Along with location, the size of your wedding venue is one of the aspects that goes without saying. Make sure you go into your venue search with an estimate of how many guests you are expecting to host, this number can drastically change what you're looking for. The size of your venue can often be a goldilocks situation, you want enough room for your guests so they don't feel crowded, but not too much room that it creates a segregated atmosphere.

Price – One aspect that can fluctuate drastically dependent on all the aforementioned traits, is price. Sticking to your budget can be especially hard when you fall in love with a venue that's out of your price range. While it may be tempting to splurge the extra money, we suggest you keep firm in the price you have set for yourselves. The money you save here, can go into other aspects of your wedding, like décor, food, or apparel.

Start looking early – Wedding venues are usually a hot commodity year-round, especially if you are saying "I do" in the popular months of spring. For this reason, you will want to start your search early. Be proactive, plan ahead and make site appointments. This will ensure that you have the most options, giving you more time to think through your decisions before rushing into a commitment.

Keep an open mind – Our last tip is one of the most important, keep an open mind throughout your venue tours. It is rare that you will find a space that checks off everything on your wish list right away; this is okay! A space can be transformed into almost anything you want with décor and lighting. Try to envision what the space could be, instead of what it is presently.
Below, we have included a few of the most unique reception venues from our clients -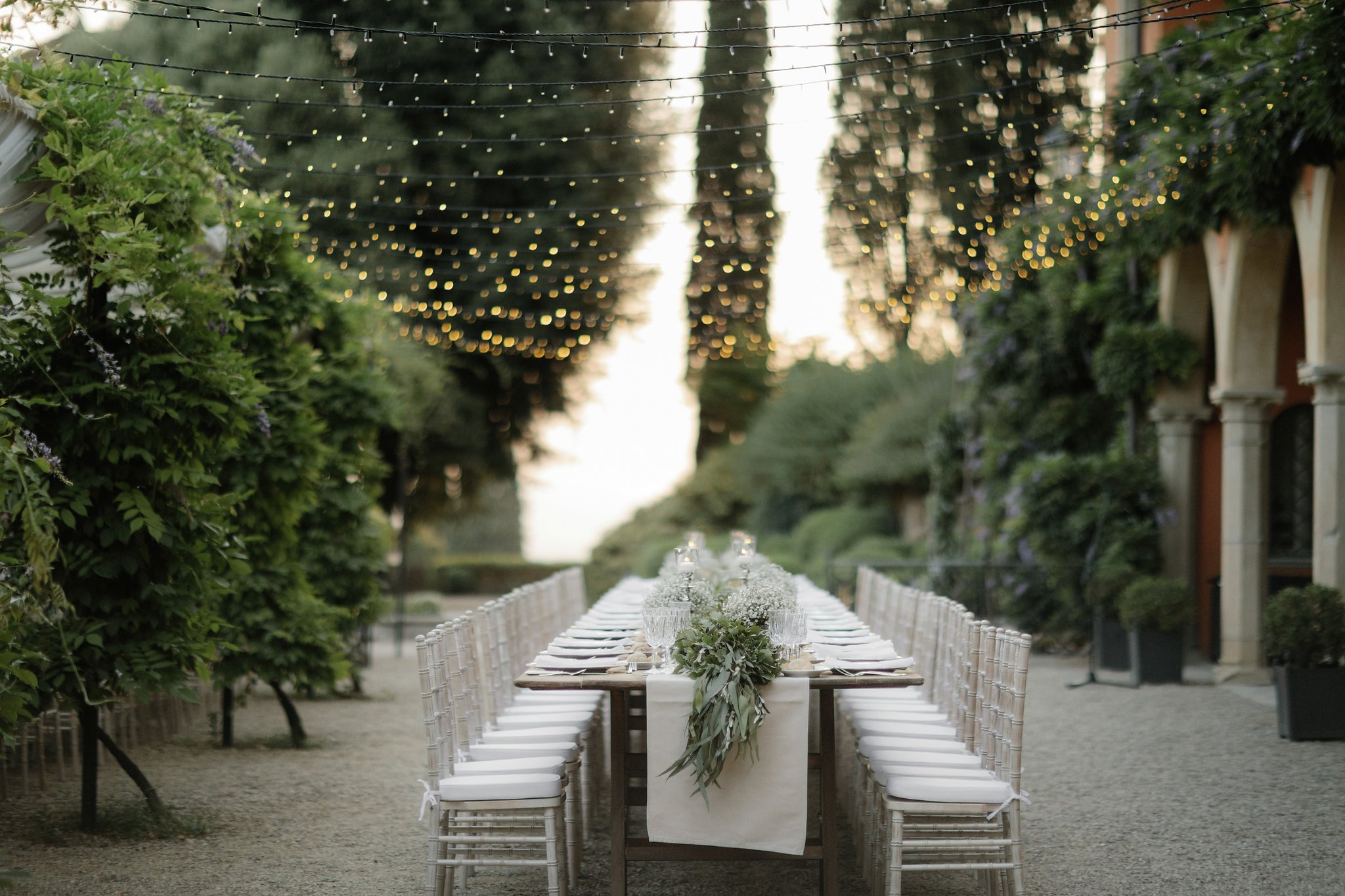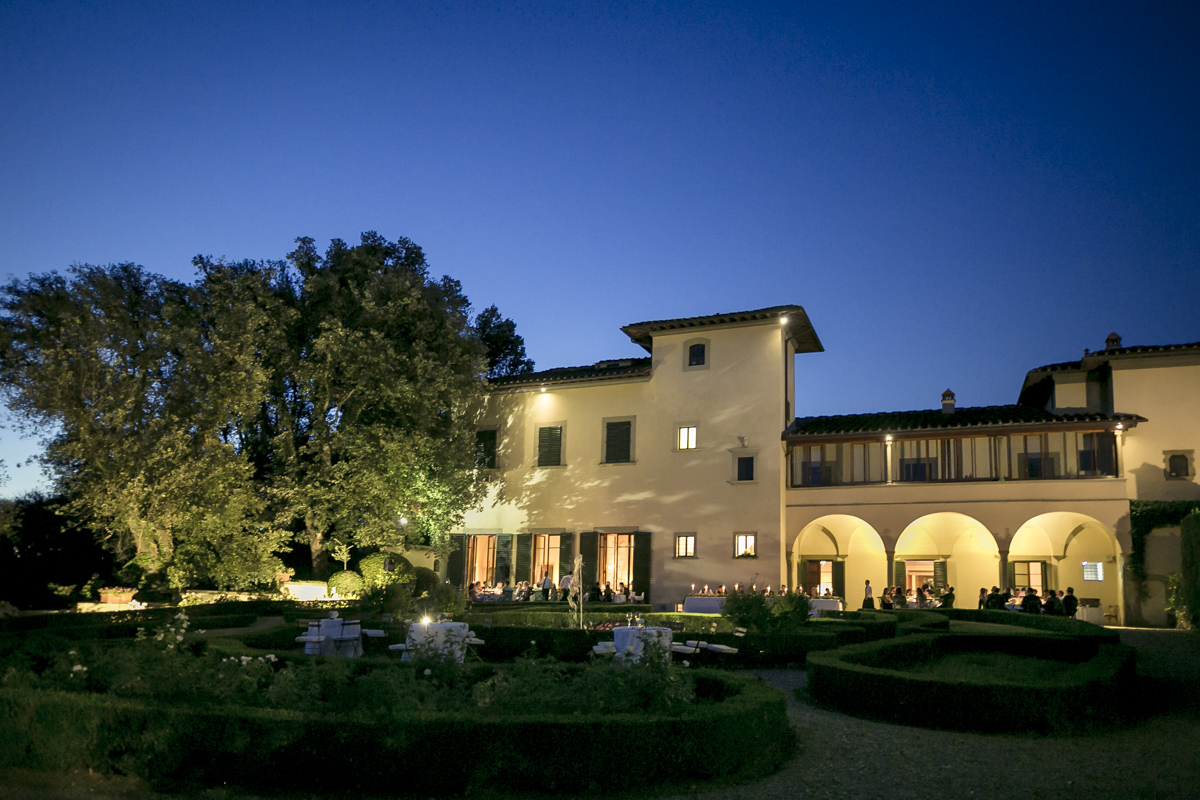 —
While searching for the perfect venue can be stressful, we're here to remind you that the night is all about you! Your guests will be sure to love anything you put together, because they are there to love and support you on your big day. Remember, with a little help, any venue can be transformed into a space you will be proud of. We hope our tips have helped calm your nerves, and we are excited to see what space you will call your own.